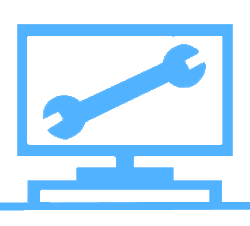 Support and Maintenance
We offer a complete range of IT systems maintenance, management, monitoring and support services which can be tailored to your business needs.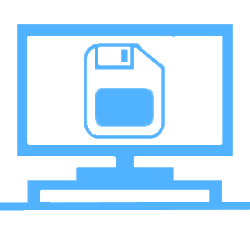 Backup and Recovery
The Vault Corporation
provides automated off-site backup. We guarantee protection from accidental or deliberate data loss or damage.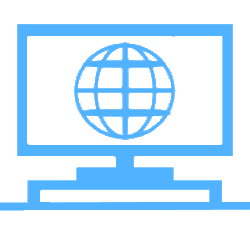 Domain and Web Services
The Vault Corporation offers all things Web, Domain and Cloud so that our customers can have peace of mind knowing that they have one leading IT provider dealing with all things IT.


Safe | Secure | Reliable
With technology evolving as rapidly as it is, our philosophy is offering customers effective and well-thought-out solutions to provide peace of mind. We will protect your businesses from the risks of information loss and damage caused by human error, natural disasters, or cyber-attacks.
"… we are now able to rest assured that our data is safe, reliable and secure …"
Ronnie Akkoumi, Maya Commercial Services
"… revolutionized our backup routine …"
"… asked us for our 'wish list' and came back to us with a complete IT solution…."