Stop worrying about backups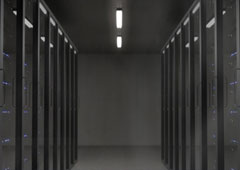 chevron_rightIs your data safe, secure and reliable?
chevron_rightHave you had enough of worrying about your data backups?
chevron_rightWould you rather spend more time focusing on your business?
The Vault Corporation will eliminate all your data concerns and worries and get you back to managing your business. We use the leading backup and disaster recovery software from StorageCraft, called ShadowProtect.
The Vault Corporation Solution provides a safe and reliable backup system with rapid disaster recovery that gives business owners peace of mind. The Vault Corporation Solution is a robust backup and data recovery solution using a combination of disk-to-disk, off-the-shelf software and a virtual backup environment. We have developed a range of Vault Solutions for the range of business needs.