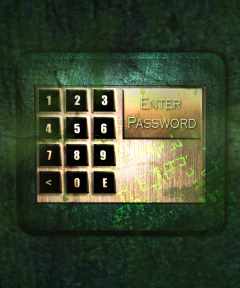 Safe and Secure Backup Software on Australian servers
The Vault Corporation stores your backup information and data on our own hardware in secure Australian data centres away from your business. We have complete software access control and also protect your data using advanced encryption methods.
The Vault Corporation's reputation rests on ensuring your data is safe, secure & reliable.
Most Secure Data Using Built-in Encryption
OnSite Vaults are locked down with Hardware Encryption. Your data is securely encrypted using AES-256 encryption, that is, similar to that used by governments and banks. The data is encrypted at the beginning of the process and remains encrypted at all stages including storage. The encryption process is password controlled and your data is not accessible even to The Vault Corporation.
Consolidated Access by Private Vault Network
Remote vaults are only accessible by The Vault Corporation, via our Private Vault Network (PVN). Backup Data is replicated via The Private Vault Network connection ONLY.
Using Only High integrity equipment
All equipment in the high-security datacentres is owned, operated and managed by The Vault Corporation which provides high integrity of the security systems.
Exclusively Australian Data Centres
All of our servers are located in high-integrity data centres in Australia. This guarantees high-level security that you will not get from overseas, cut-price service providers.
Guaranteed Backup Quality through Routine Monitoring
Ongoing monitoring of your backups as part of the monthly fee, this will give you Peace of Mind that your backups are working.