Helpdesk IT Support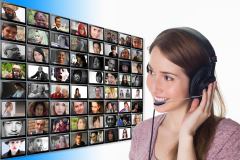 This package offers clients an IT help desk at an affordable rate, just like having your own IT team, only cheaper.
email Unlimited requests, limited to 15min increments for each request. This option is for minor issues via Email and Remote support only.
calendar_today Our Service Desk operates between the hours of 8:30 AM to 5:00 PM AEST Monday to Friday excluding Public Holidays. We offer 24/7 Emergency support and recommend that in the case of an emergency you contact our service desk by phone to ensure the quickest resolution to your issue.
On-site Support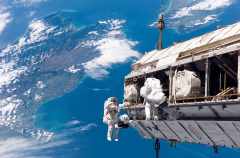 Not all issues or changes can be resolved or completed remotely, and in some circumstance will require a site visit.
The Vault Corporation can offer Onsite support services to our clients within Sydney. If any On Site support is required, we can send out a Support Technician to resolve any issues that are not able to be resolved remotely.
Our Support Technicians are able to provide efficient, friendly and reliable support so you get the assurance and peace of mind that you will be getting the best possible service for your price.