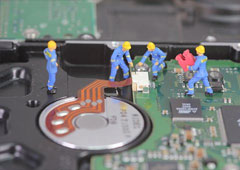 Will your business survive a disaster?
More than half the businesses hit by major disasters will fail within two years because of poor data recovery. Figures show that 8 out of 20 businesses never reopen after they are hit by a disaster. Of the 12 out of 20 that do reopen, 3 of them will not survive the two years after the disaster.
There are two types of disaster:
Natural disasters include floods, fires and bushfires, earthquakes, power surges or power failures.
Man-made disasters include human error, failed upgrades, cyber-attack, viruses, worms and other malware attacks.
A survey in the US showed that 65% of small and midsize businesses operate in regions susceptible to natural disasters and only half of them had appropriate data recovery software and disaster recovery plans in place. Without these, businesses will find it hard to recover deleted files.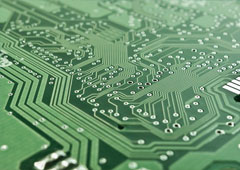 ShadowProtect Data Recovery Software
ShadowProtect data recovery software is trusted by IT professionals, managed service providers (MSP's) and home users worldwide to quickly and reliably back up, recover deleted files and migrate Windows desktops, notebooks and servers.