Domain Names and Management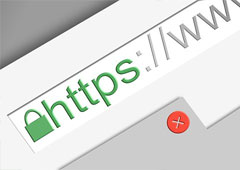 We have over 40 domain name extensions available to our customers. Our customers can benefit from competitive pricing and a quick and easy domain name registration process that encompasses a powerful online management system, domain online ordering system.
We make it easy for our clients to quickly order and manage domains with an easy-to-use online admin panel or simply leave it to our professional and experience team to order and manage for you.
Click here to access our Domain Storefront
DNS Services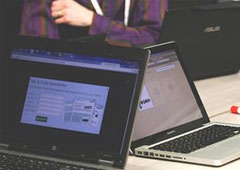 The Vault Corporation offers a free DNS service, which is usually a charged service by our competitors, all-inclusive with your annual domain renewal.
All changes can be made by your team or our professional team.