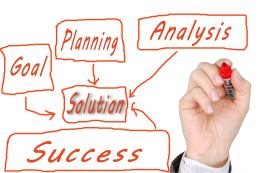 The Vault Corporation – Your IT and Communication specialists.
Our goals are to provide our Clients with Safe, Secure, Reliable solutions Ensuring their Peace of Mind.
The Vault Corp Mission
To be Australia's Number 1 Complete IT and Communication Solutions provider and set the standard in Information Technology through unmatched customer service, innovative solutions and quality experience.
The Vault Corp Values
Our values set the foundation by which we strive to make a difference in our customer's professional lives.
Our principles are created based on the needs and goals of our Clients by our people. They mould our proficiency and the way in which we:
check_box Make valued decisions and choices
check_box Ensure our customers achieve a high degree of business success through technology
check_box Create an environment where our people are inspired to think innovation and seek personal and career development.
The Vault Corp People
check_box Think and act with integrity
check_box Step up to the plate
check_box Co-operate as a team
check_box Are passionate and interested
check_box Value customer relationships
The Vault Corp Commitment
check_box Customer centered service
check_box Excellent work ethic
check_box Excel through all expectations
check_box Deliver all promises
check_boxLead Australia's IT industry with innovation and commitment.
We make it about our Customers, Always!