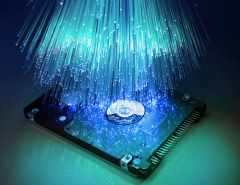 The Vault Corporation's core business is about providing our Customers a solution that best fits their needs, not ours.
We are able to source and provide software at competitive rates, ensuring you get the highest quality products without having to break the bank.
Our expert knowledge allows us to recommend and provide to you the best products for the need, in the most convenient process.